Hargrave Chiropractic - Breaux Bridge
Many people believe that chiropractic care is only for back pain and injury, but this is far from the case. Chiropractic treatment can have a variety of positive benefits for a wide range of physical ailments and conditions, from chronic pain to general discomfort. In fact, many patients who come to us simply want help relaxing their muscles and restoring balance to their body due to the impacts and strains of everyday life.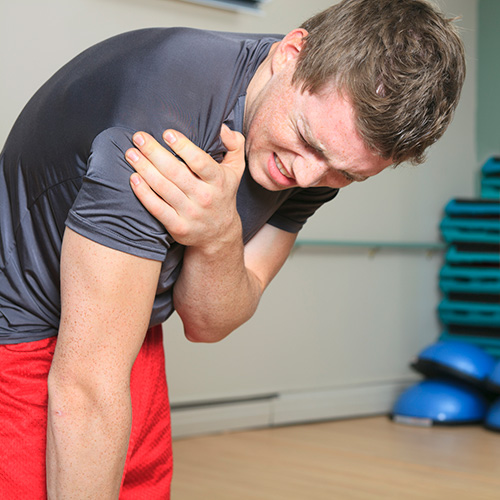 Chiropractic SCIENTIFICALLY EXPLAINED
A concise scientific explanation of chiropractic is that adjustments directly affect musculoskeletal structures by reducing pain and increasing joint motion.
Musculoskeletal structures include ligaments, muscles, joints, joint capsules, and surrounding myofascial tissues. Aside from this direct benefit, the autonomic nervous system is indirectly affected by the down regulation of the sympathetic nervous system (fight or flight system), and promotion of the para-sympathetic nervous system (rest and repair system).
This is done through the effect that chiropractic adjustments have on joint capsules and the body's proprioception mechanism (sense of where one is in space), through the mechanoreceptors (provide information regarding mechanical changes within the body), in the joints and periarticular tissues (tissue surrounding the joint).
Chiropractic Care and Your Health
Chiropractic is a profession within the health care field that deals with the neuro-musculoskeletal system of the human body. A chiropractor will diagnose, as well as help prevent, injuries and disorders of the nerves, muscles, and bones.
While we will diagnose and treat these resultant injuries and disorders, the main objective is the removal of nerve interference allowing the body to heal itself without invasive procedures and/or drugs.
As would be the case with any other field of care, our patients at Hargrave Chiropractic - Breaux Bridge receive a thorough consultation including history and examination of their major complaint. After considering possible causes of the patients' condition a diagnosis is established and a treatment plan is created.
We Are Proud To Work With The Following Organizations:

Kayla C.
Love this place!! I've suffered with migraines my entire life and have found no relief no matter where I went or who I saw. Started going to this place and my migraines have been reduced headaches. It won't be long before they gone! He has also helped my shoulder get better and we're going to start therapy for my ankle soon too! Truly the best!

Curt G.
Dr. Chris is very thorough, knowledgeable, and makes you his number one priority. Dr. Chris asks a lot of questions that are specific to you and your pain. He treats according to those answers and his expertise. His office is clean and features the latest in chiropractic technology, but he is also a hands on doctor. I was very impressed with the treatment I received.

Jacob W.
I suffered from bulging lower disc. It was bad enough that I had to spend a night in the hospital because I couldn't walk. In between that and waiting on insurance to approve my physical therapy I went to see Chris. He was able to help get me moving a lot faster and was even able to get me mobile enough to go on a family trip that I thought I would miss. I cannot say enough about how good of a job he does. I recommend him to anyone who needs help. His focus is to get you better as fast as possible.

Mandy S.
So I have been fighting a migraine for two days and this morning I went in to see dr Chris with my head hurting so bad my eyes hurt I had to ware sunglasses and I felt like my hair was hurting within minutes of him working on me I could feel relief I was able to walk out without sunglasses on and not much pain left in my head if anyone had a migraine I highly recommend goin see dr Chris he work wonders and gets u feeling better fast.

Ned S.
After an unexpected minor injury that left me with significant lower back pain I called Dr. Hargrave asking for HELP! He was able to get me in right away! Dr. Hargrave took excellent care of me and had me out of the door and back at work much more comfortable! I was very impressed with his treatment and would recommend him to anyone in need of chiropractic care! Thanks again! I will be back, but no more falls lol!!!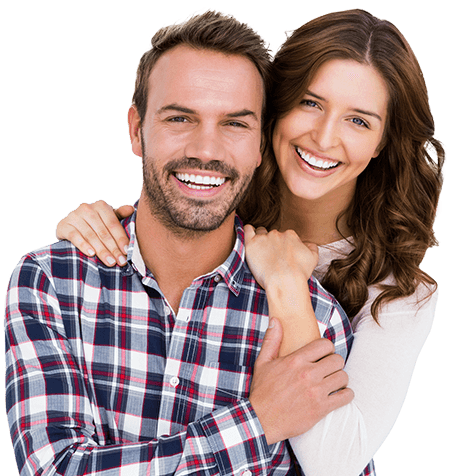 ready to find out more?
new patient special offer
Hargrave Chiropractic - Breaux Bridge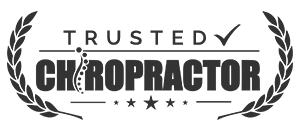 Monday: 8:30am - 12:00pm | 1:30pm - 5:30pm
Tuesday: Closed
Wednesday: 8:30am - 12:00pm | 1:30pm - 5:30pm
Thursday: 8:30am - 1:00pm
Friday: Closed
Saturday & Sunday: Closed